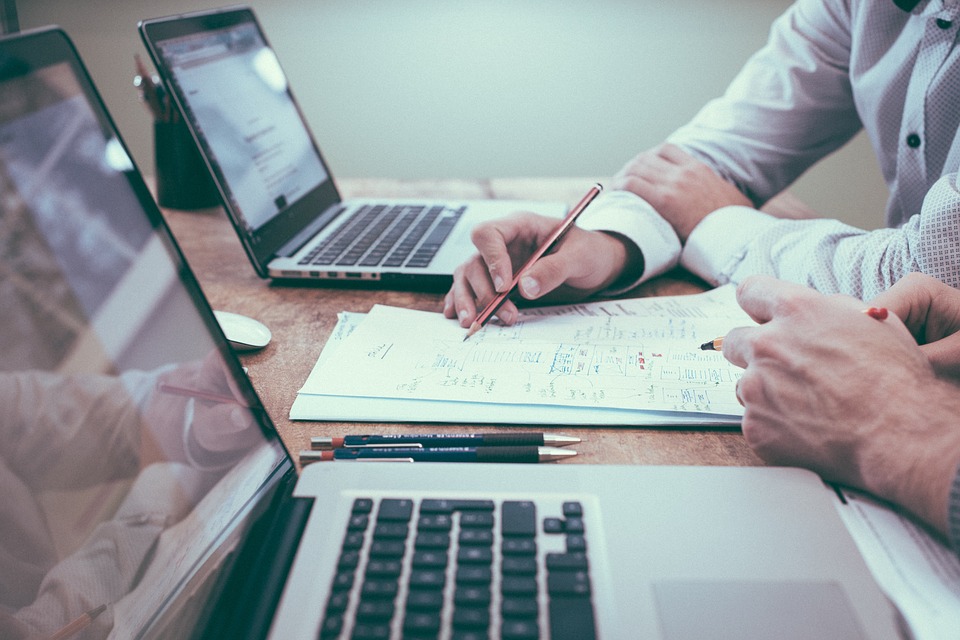 12 Sep

Publication : One-step enzymatic grafting of ferulic acid with cellulose to enhance matrices–fibres compatibility in bio-composites

Produced as part of the COMPOSENS project (Interreg FWVl).
Abstract
Bio-composites elaboration is limited by poor interfaces between cellulose and polymer matrices and the cellulose degradation. Achieving cellulose grafting with ferulic acid should enhance those resulting bio-composites mechanical properties. Therefore, a cellulose suspension was modified with ferulic acid using laccase under reaction conditions set at 60 °C, acetate buffer pH 5 for 24 h. Grafted cellulose fibrils were extruded in polypropylene-grafted maleic acid (PPgMA) for mechanical properties studies. Even if ferulic acid interacted with cellulose without any enzyme presence, the acid resilience was only detected for cellulose fibres modified with ferulic acid proving the surface grafting. Cellulose fibrillary lengths were unaffected by the enzymatic treatment suggesting a tiny coating. The resulting bio-composites had a Young modulus reduction of 12%. The elongation at maximal stress had 23% improvement, corresponding to a material mechanical resistance. This result was also confirmed by bio-composite elaboration with natural fibres under the same conditions. Ferulic acid and cellulose blends have improved the hardness properties of the resulting bio-composites with PP-PPgMA.
Authors
Sophie Morin, Lauris Bockstal, Nicolas Jacquet, Aurore Richel (Gembloux Agro-Bio Tech – Uliège)