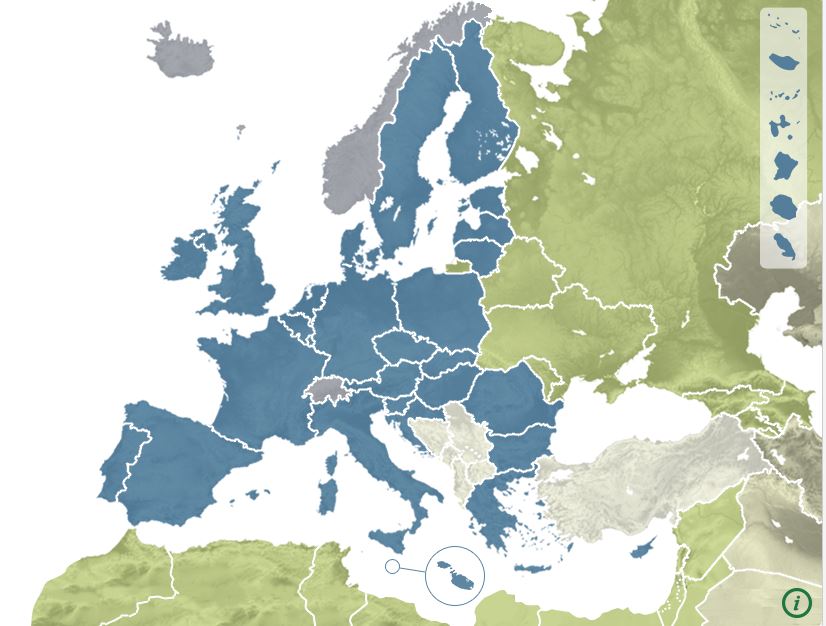 23 Apr

The project is referenced on the Keep.eu platform !

[NEWS] Our Interreg project is now referenced on the european KEEP platform ! 

Keep is the only source of aggregated data regarding projects and beneficiaries of European Union cross-border, transnational and interregional cooperation programmes among the member States, and between member States and neighbouring countries. The Interact Programme, with the support of the European Commission and the remaining Interreg, Interreg IPA cross-border and ENPI/ENI cross-border programmes, built this database and maintains it, as part of its mission. The database covers the 2000-2006, 2007-2013 and 2014-2020 periods.